Address: 721 Warrigal Rd, Chadstone Victoria 3148 Australia
Tel: 61-3-(9807-7888) Fax: 61-3-(9807-8858) Mob: 0418-844-364 - Email:
sales@decomirrors.com
SUCCESS
The name says it all. This magnificent mirror will impress even the hardest to please.
And it is equally at home in either classic or contemporary settings, bathroom, mantle, entrance.
Made to measure.
Click on mirror for dimensions and prices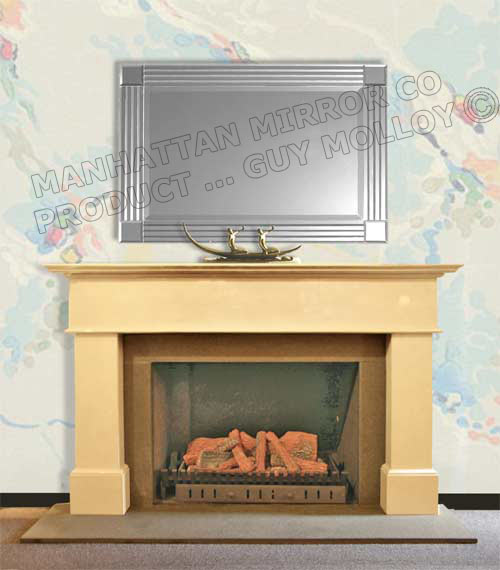 Mirrors|Art deco mirrors|Bathroom mirrors|Art deco furniture|mirror designs by Guy Molloy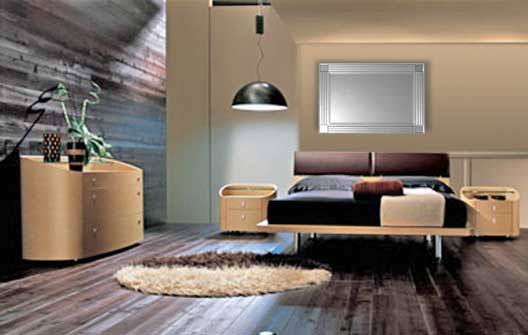 Click on mirror for dimensions and prices

SUCCESS

Mirrors|Art deco mirrors|Bathroom mirrors|Art deco furniture|mirror designs by Guy Molloy
Mirrors
|
Bathroom cabinets
|
Splashbacks
|
Furniture
|
Accessories
|
HOME

Go to top of page
Back to menu